Motivational Talk
Discover the Power of Motivation with Asia's No.1 Business Coach & Strategist, Ernie Chen. Unleash the full potential of your team as Ernie shares his proven strategies for personal development, leadership, and business success. With a track record of international speaking engagements, Ernie's dynamic and inspirational speeches will energize and empower your audience to achieve greatness. Book Ernie for a Motivation Talk that will ignite the spark of excellence in your organization.
Invite Now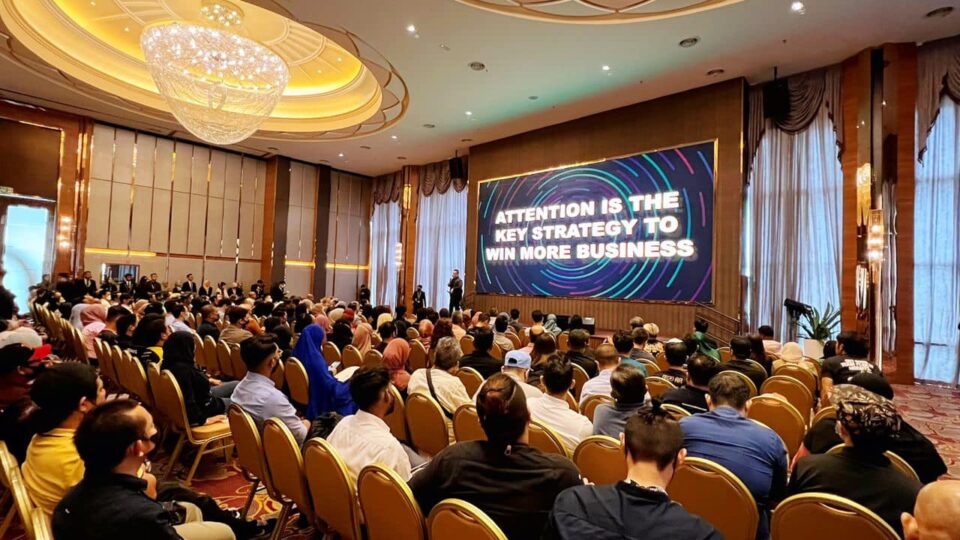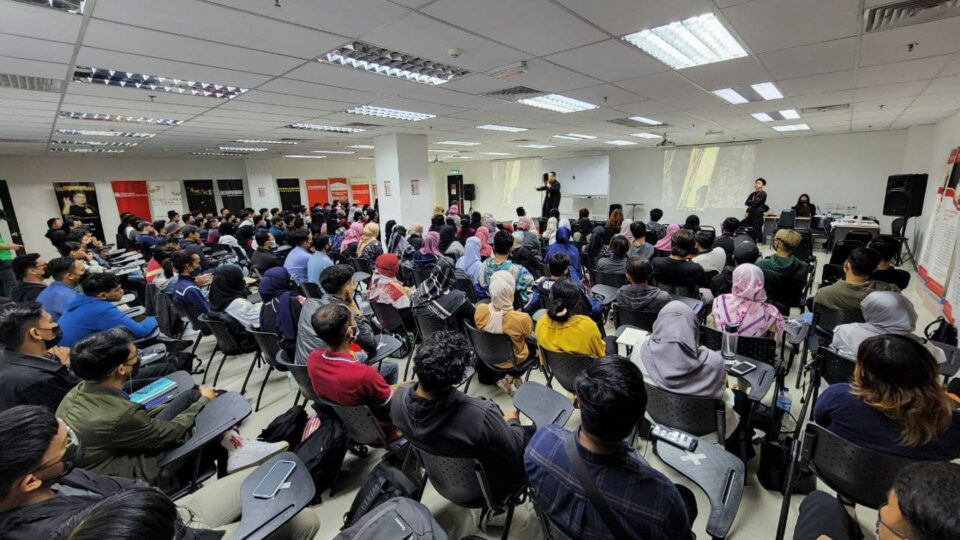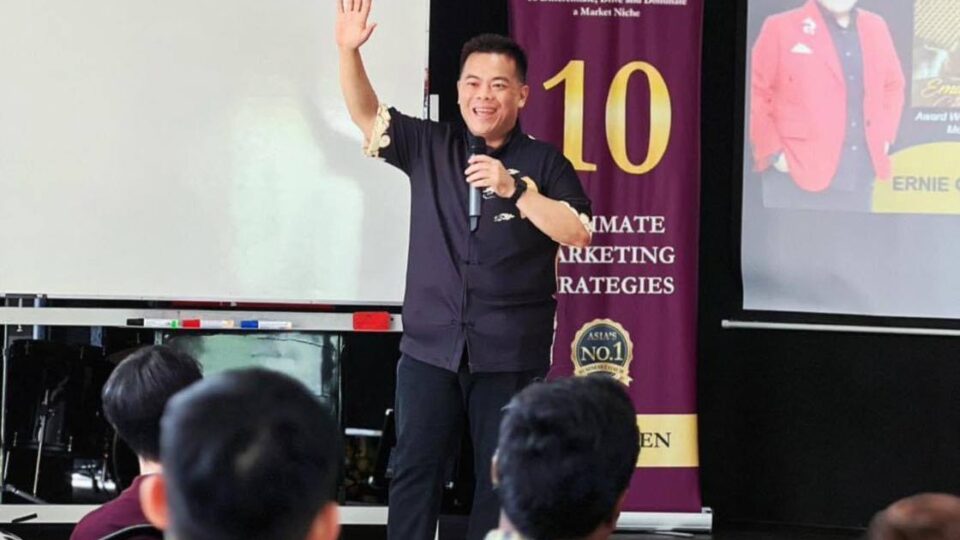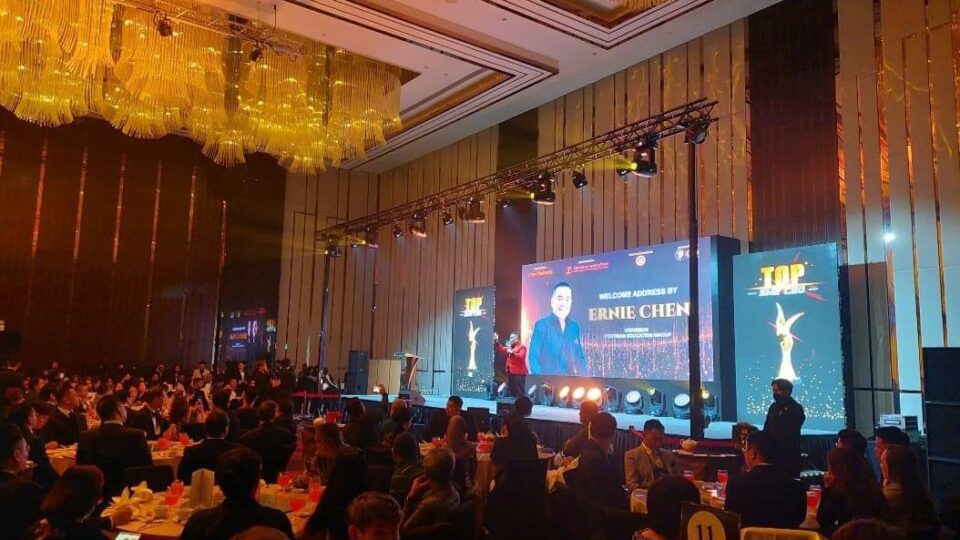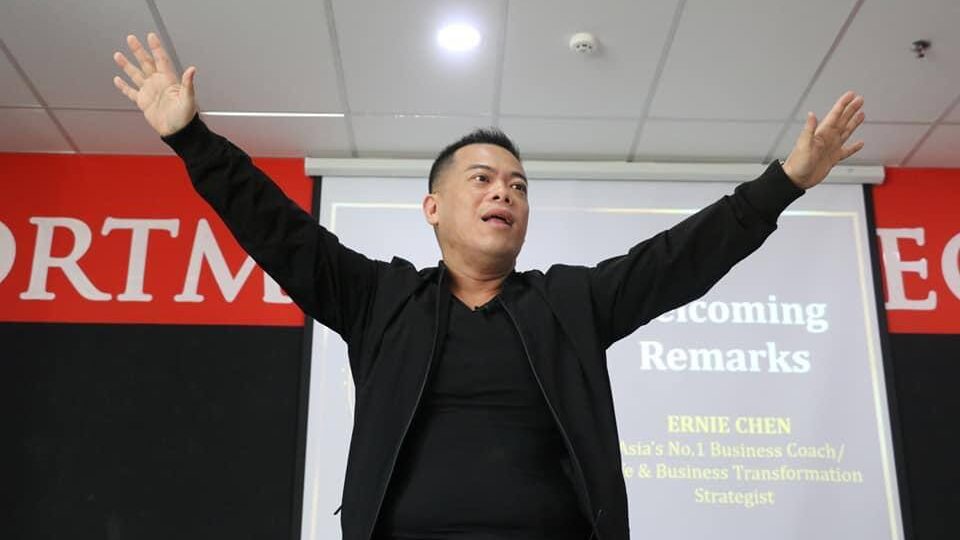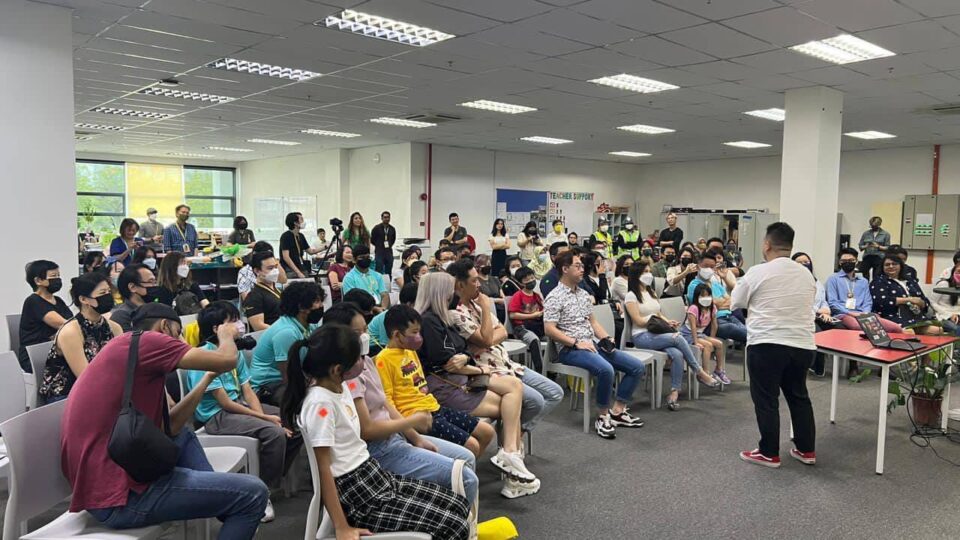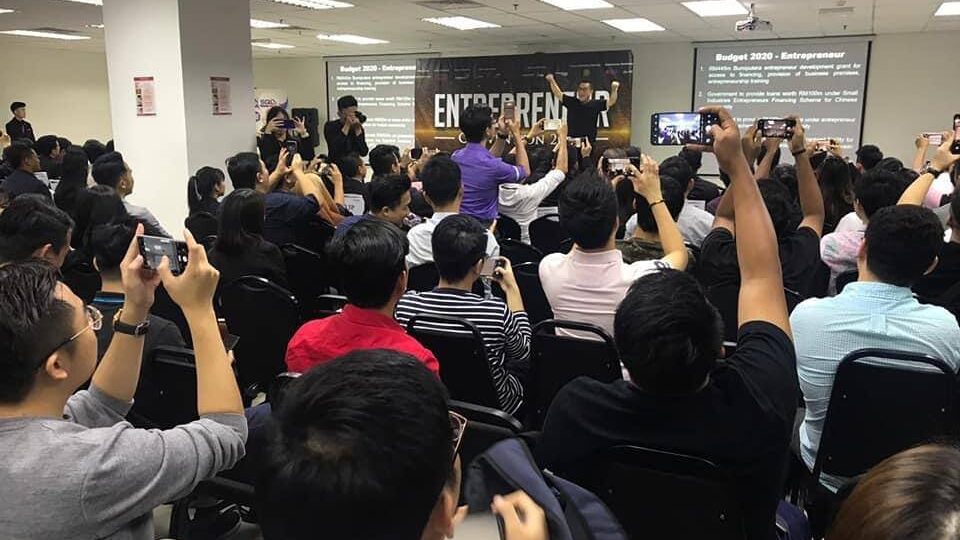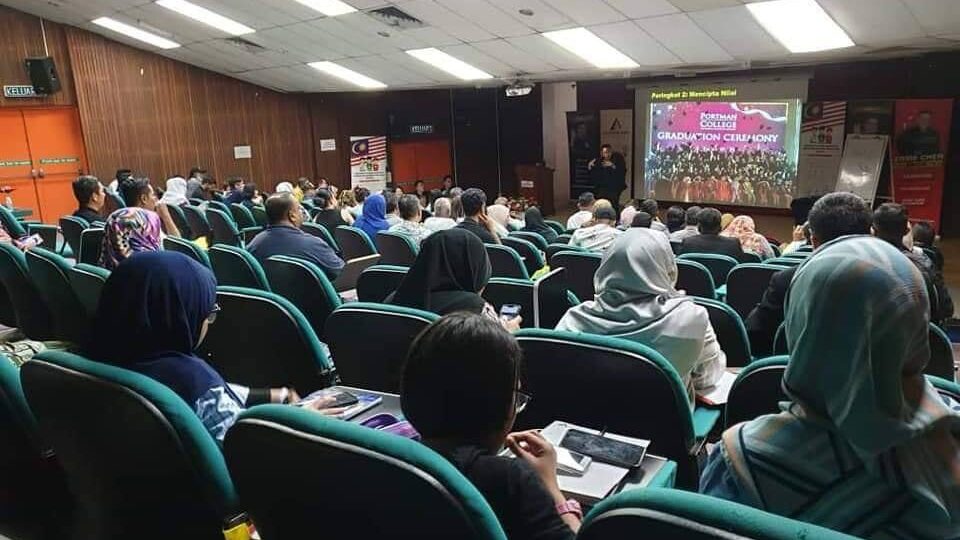 Sales Convention Kickoff Talk
Boost Your Sales Force with Ernie Chen's Sales Convention Kickoff Talk. As an award-winning entrepreneur and reputable business advisor, Ernie brings a wealth of knowledge and expertise to your sales team. Gain valuable insights into effective sales and marketing strategies that have driven exponential growth for SME businesses. Equip your sales force with the tools they need to close deals and achieve outstanding results. Elevate your sales convention with Ernie's compelling and impactful presentation.
Invite Now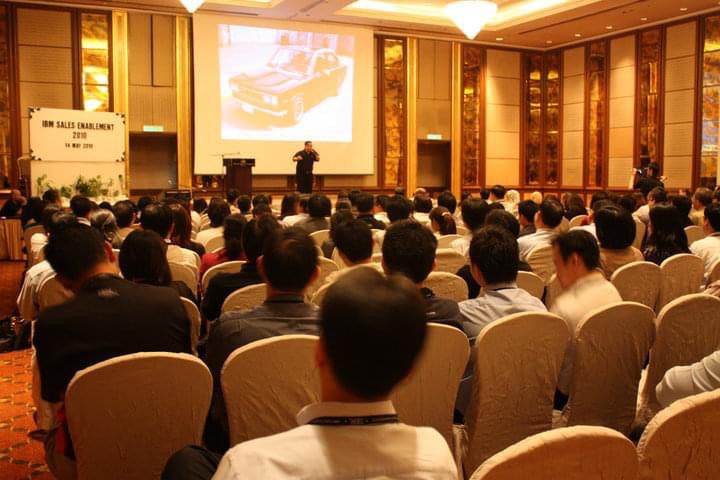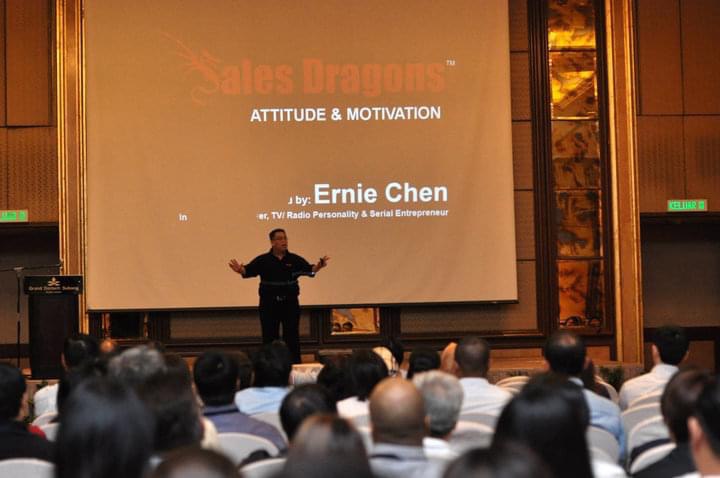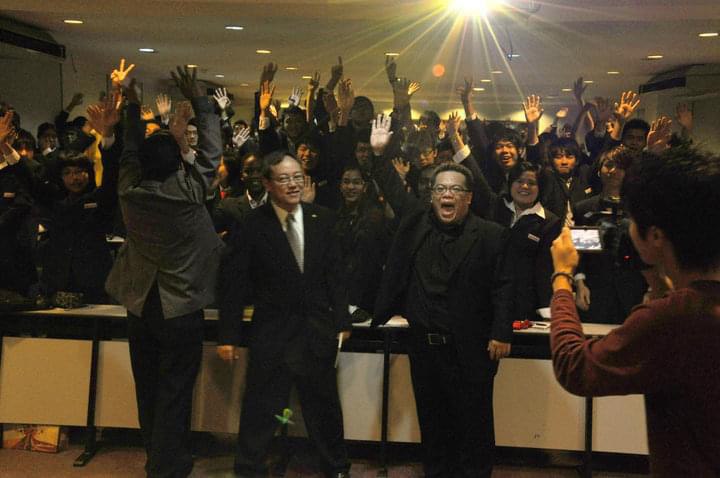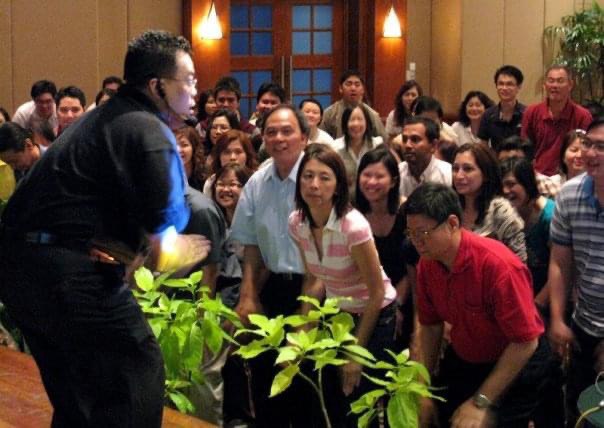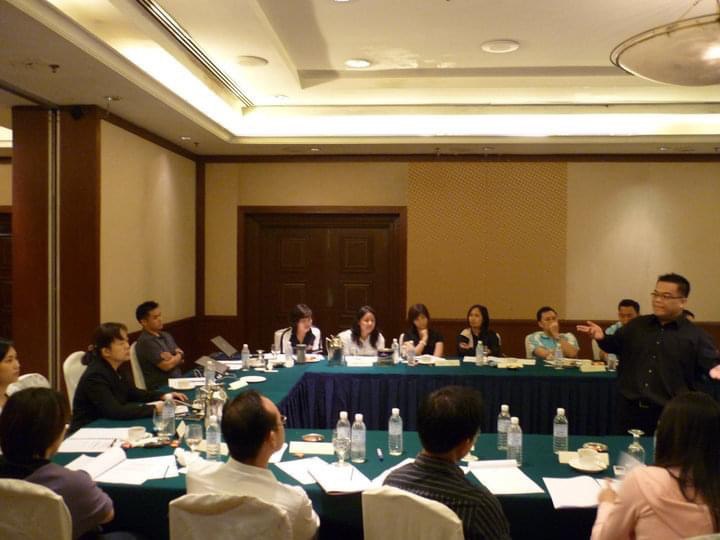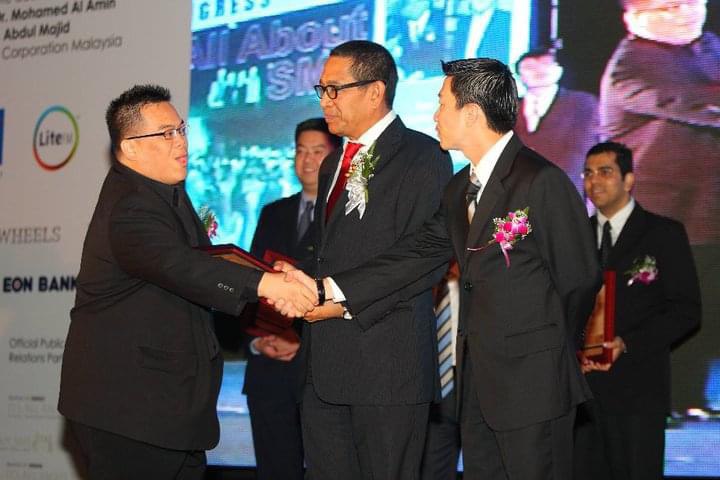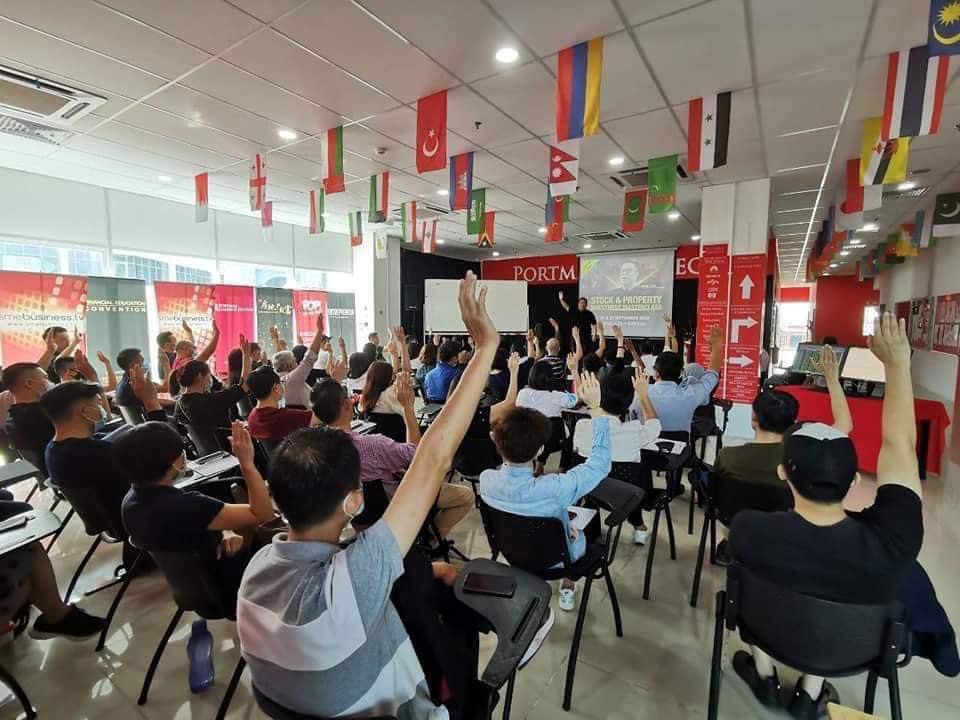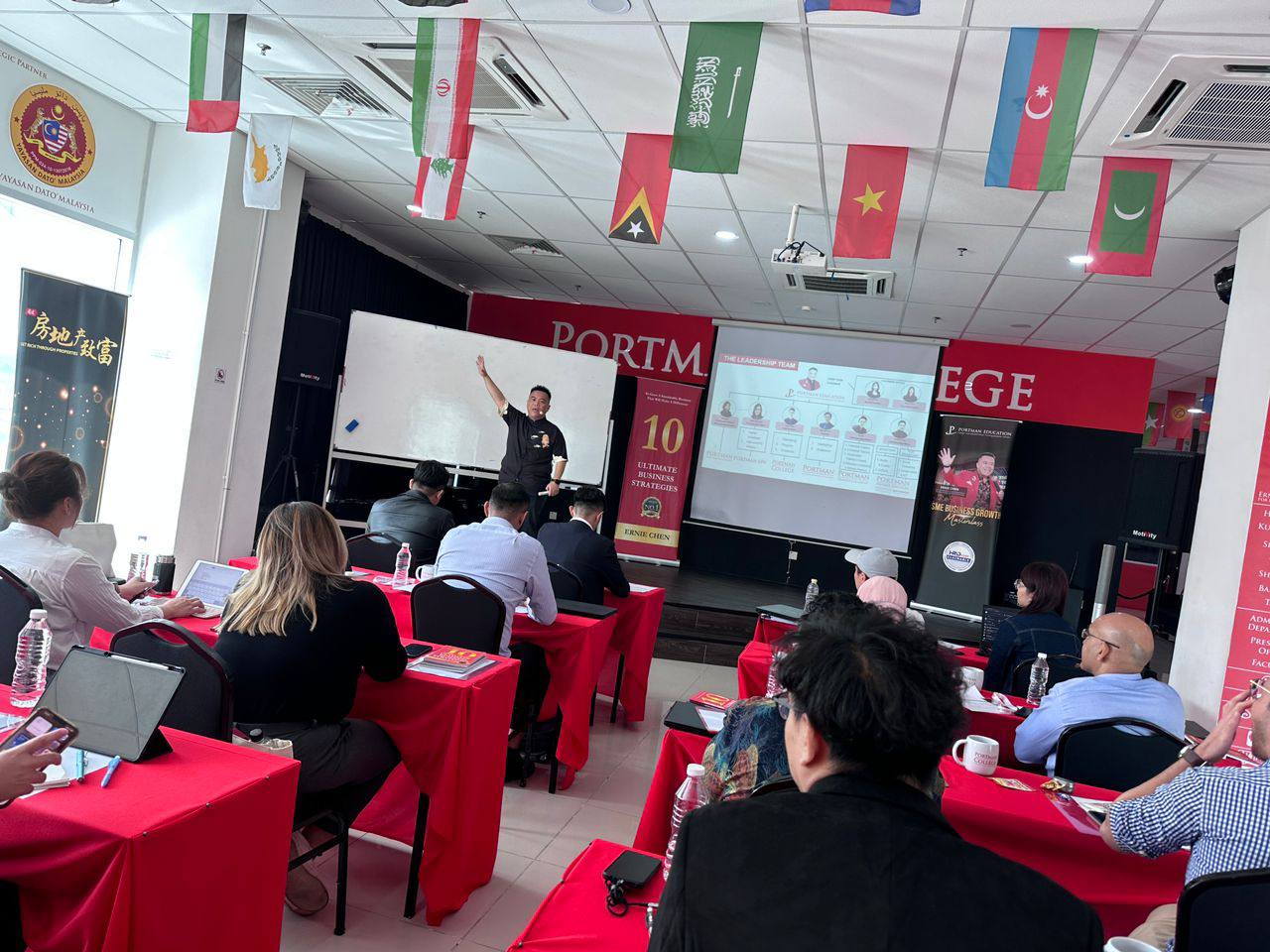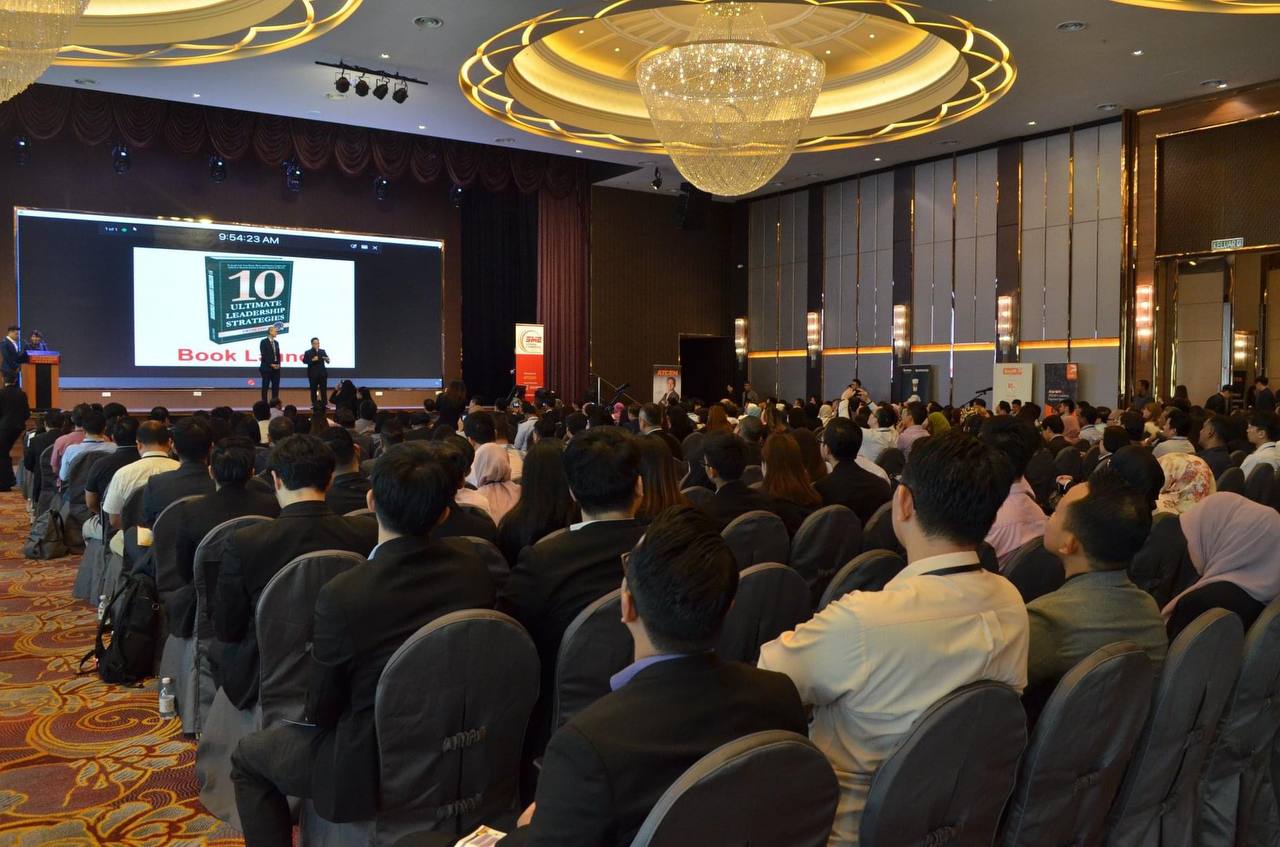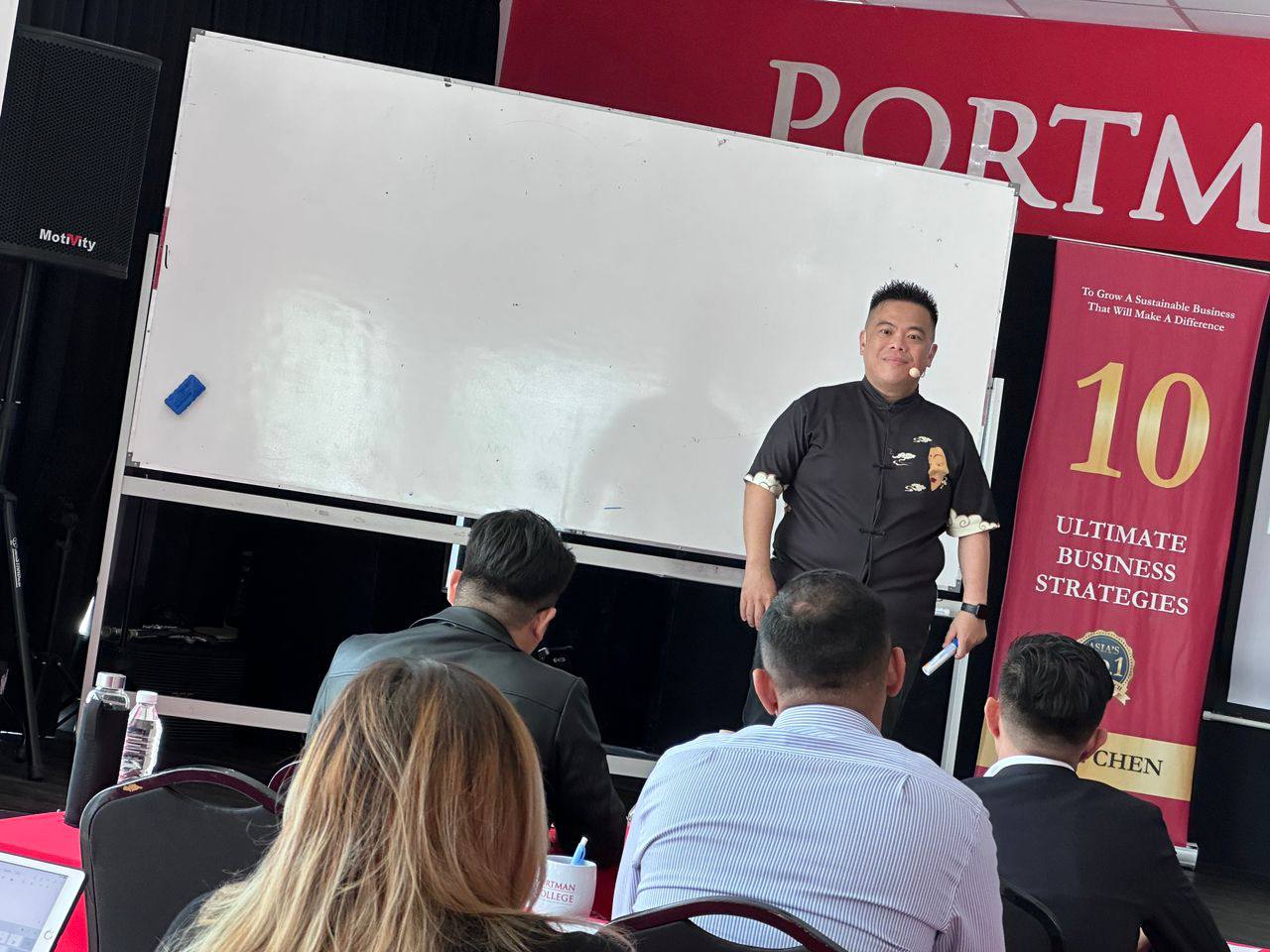 Management Retreat & Team Events Talk
Elevate Your Management Team with Ernie Chen's Engaging Retreat & Team Events Talk. With over 25 years of experience in starting, fixing, building, and selling businesses, Ernie is the perfect guide to lead your management team towards success. Chairman of PORTMAN Education Group and an expert in financing and funding strategies, Ernie has advised Fortune 100 & 500 Multinational Corporations and Large Local Conglomerates. Let Ernie's dynamic speaking style and comprehensive business insights inspire and align your management team, fostering collaboration and driving positive change.
Invite Now